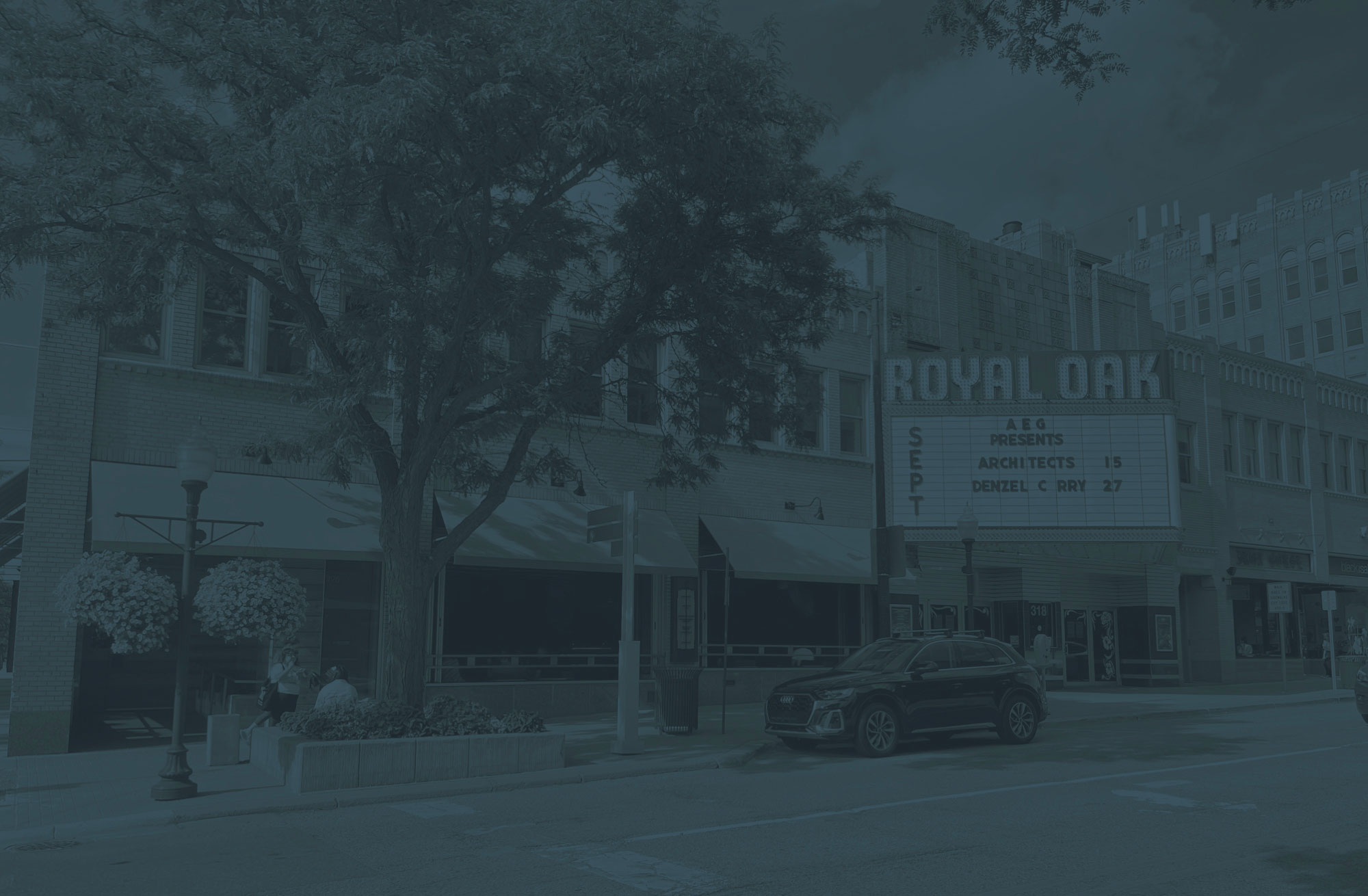 Documents
This page will be updated to include relevant materials as reports and other documents generated during the Master Plan preparation process are issued.
Draft 2 Master Plan Direction
Document to be presented to the Planning Commission on September 12, 2023 indicating the consultant team's recommended direction for the master plan elements.
The Master Plan Direction document is NOT a draft of the master plan, rather it PROPOSES the following to be included in a future first draft:
RETAINING the existing zoning and existing character of the city's single family neighborhoods. Recommended rule changes in these areas are to protect existing housing character.
ALLOWING additional housing along major roads, including small-scale multi-family, duplexes, and townhomes. Rule changes are recommended along with this to reduce impacts on adjacent properties including larger rear setbacks and screening.
REVISING rules and development review processes so that expectations for new development are clear to the public and developers, and that development be held to those rules.
CONSIDERING rules for allowing accessory dwelling units that would be compatible with neighborhood character and privacy concerns.
ENCOURAGING redevelopment of vacant and underutilized commercial properties along major roads with mixed-use, residential, or new neighborhood-serving commercial uses.
REDUCING parking demand and cut-through traffic along Woodward and improving pedestrian, bicycle, and driver safety, along with additional rules to increase rear setbacks and provide screening from adjacent properties.
RIGHT-SIZING some major roads to support existing and future traffic in order to provide space for on-street parking, street trees, wider sidewalks, or bicycle accommodations. Recommended changes are in compliance with the International Fire Code and follow traffic engineering best practices for the safety of drivers, pedestrians, and bicyclists.
INCREASING pedestrian and bicycle safety at major roads with new, safe crossings, and providing safe routes around the city along neighborhood streets instead of major roads.
CHANGING the Delemere industrial area from primarily industry and manufacturing to primarily mixed-use and residential, which has already occurred in many of the city's former industrial areas.
IMPROVING the vibrancy of downtown by changing rules for the ground floor of buildings, encouraging development on surface parking lots, increasing downtown housings, and reimagining the train station area.
PROMOTING more attainably priced housing, including housing for seniors, by allowing multi-family housing in additional, limited areas, changing development rules to require more specific design outcomes in exchange for a faster approval process, and allocating state-level funds for exemplary development proposals.
COORDINATING with surrounding communities and within the city to reduce flooding, a problem that is larger than Royal Oak alone.
Public feedback should be provided via the website comment form and the future online survey. Please register with Royal Oak NotifyMe to be notified when the survey is live.
Summary of Charrette Input
This document is a summary of the input we received at the May 2023 Charrette. This includes visioning feedback, mapping exercises, survey results, and specific questions about the Master Plan's areas of focus. A full compilation of feedback will be provided to the City.
Charrette Videos
Videos from charrette meeting, the week of May 15, 2023. Charrette output will be summarized and posted here following the charrette. The Charrette Day 2 meeting videos are somewhat incomplete – the first meeting audio was lost for the first 15 minutes and the second meeting recording ended early because the meeting well exceeded the time slot.
Public Input Summaries
The documents below represent information that is in the process of being collected or created, as well as any summaries shared related to that information.
Demographic Context Analysis
The analyses below are an initial exploration of the demographics of the Royal Oak and it's regional context.
Many popular web browsers contain built-in accessibility tools or allow additional plug-ins with useful accessibility tools and resources. However, if you still require assistive technology, such as a Braille reader or screen reader, and the format of any material on this website interferes with your ability to access information, please contact us. To enable us to respond to a manner most helpful to you, please indicate the nature of your accessibility concern, the preferred format in which you receive the material, and your contact information.
All rights reserved regarding all website content.