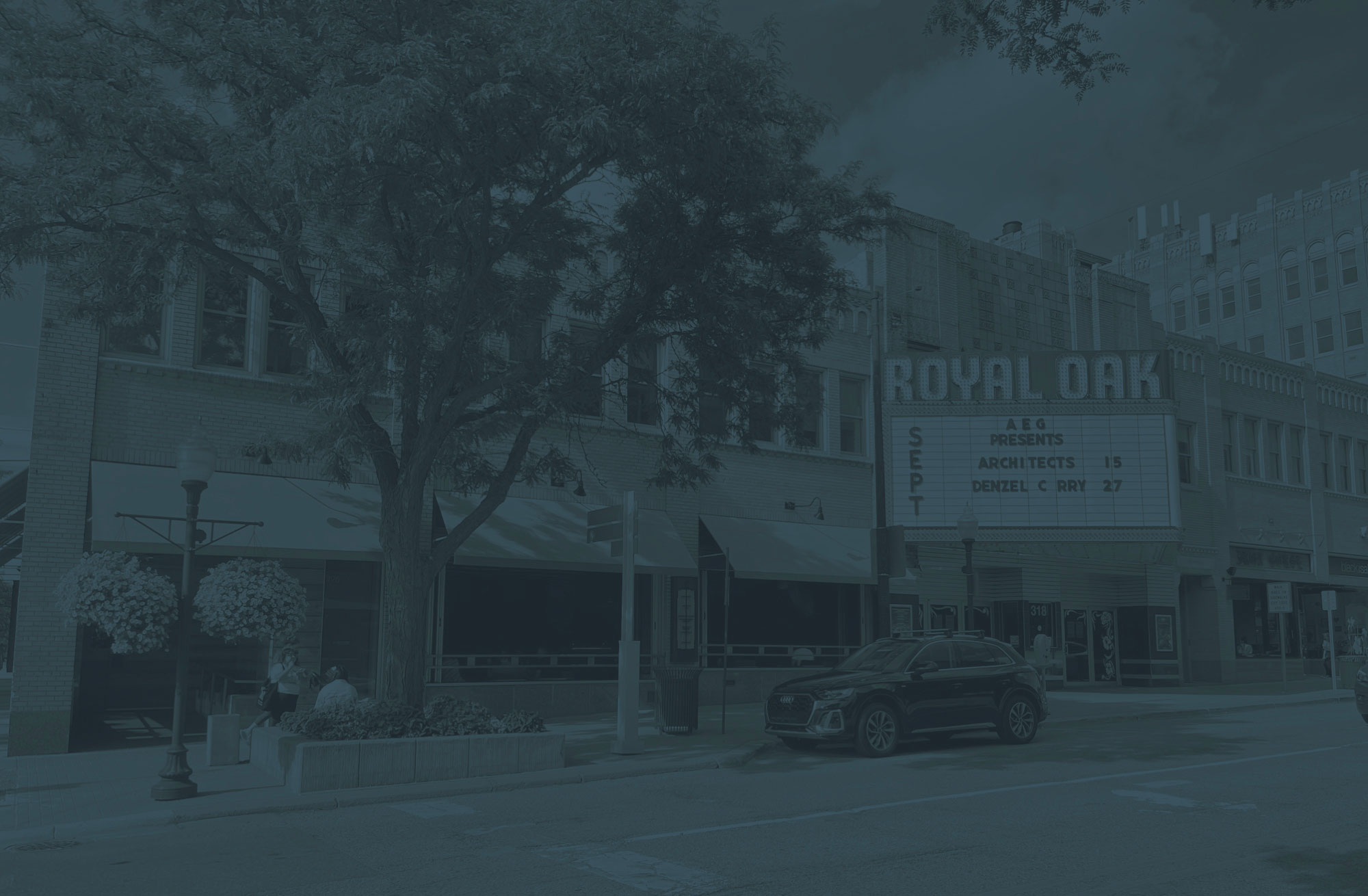 Documents
This page will be updated to include relevant materials as reports and other documents generated during the Master Plan preparation process are issued.
In Progress Information
The documents below represent information that is in the process of being collected or created, as well as any summaries shared related to that information.
Demographic Context Analysis
The analyses below are an initial exploration of the demographics of the Royal Oak and it's regional context.
Many popular web browsers contain built-in accessibility tools or allow additional plug-ins with useful accessibility tools and resources. However, if you still require assistive technology, such as a Braille reader or screen reader, and the format of any material on this website interferes with your ability to access information, please contact us. To enable us to respond to a manner most helpful to you, please indicate the nature of your accessibility concern, the preferred format in which you receive the material, and your contact information.
All rights reserved regarding all website content.